Corporate Profile
---
1979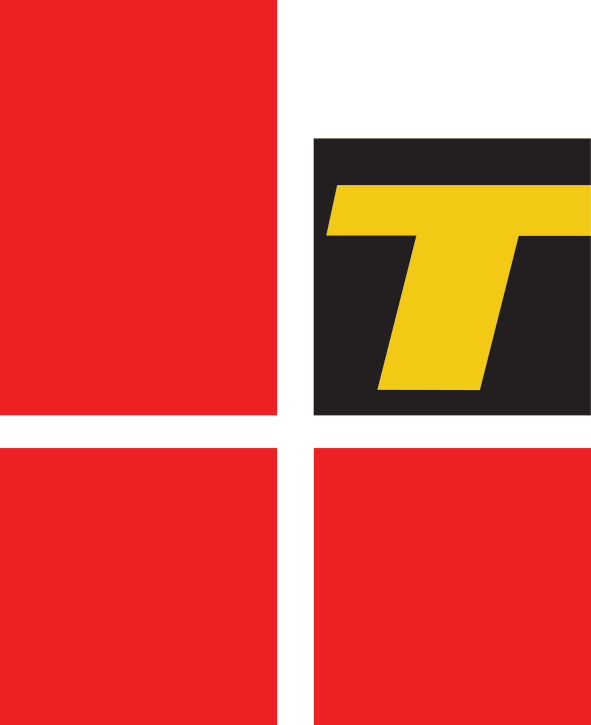 Professional Relocation
Industrial Packing
General Cargo Storage

1994

Document Storage
Records Management

One of Malaysia largest banks joined us!
2008

First Self Owned Warehouse
2015

Revolutionized Patent Container Storage Model
2017

Expansion to Johor & Penang & East Malaysia

Subsidiary Tropical InnoWave
Tropical is a records management business committed to storing, guarding and managing assets and information. Established in 1979 as an industrial packer and professional mover, we began our records management and document storage business in 1994. For close to 40 years, our clients have always entrusted us to be their custodian of assets and records. As one of the pioneers in records management in Malaysia, we place great value in helping our clients lower their storage cost, manage risks and create value with their information. As we strive towards our 40th year in the business, we continue to serve our clients with distinctions and add value to their business.
Vision & Mission
---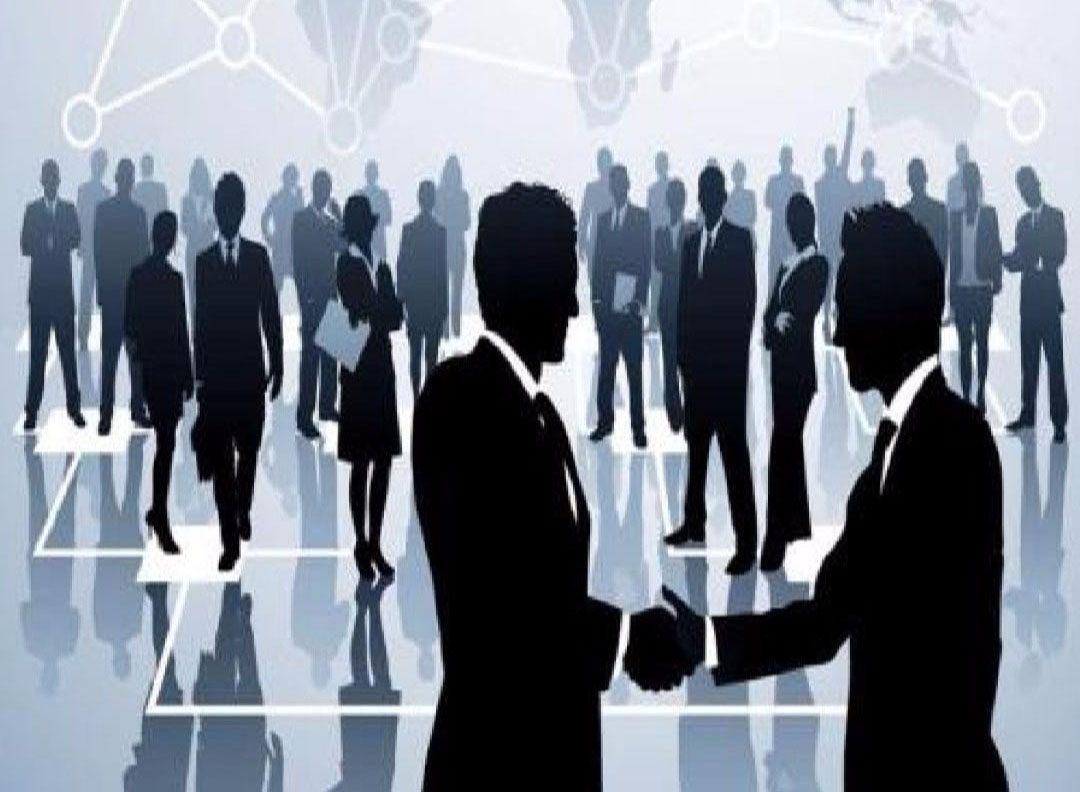 Vision
Be the number one entrusted custodian of our clients' records and asset.
Mission
Collaborate with our clients to deliver the most value adding, risk-managed and cost effective solution
We respect the value of clients' assets so their security is our number one priority
We conduct our business ethically with total integrity and transparency
Our Sectors
---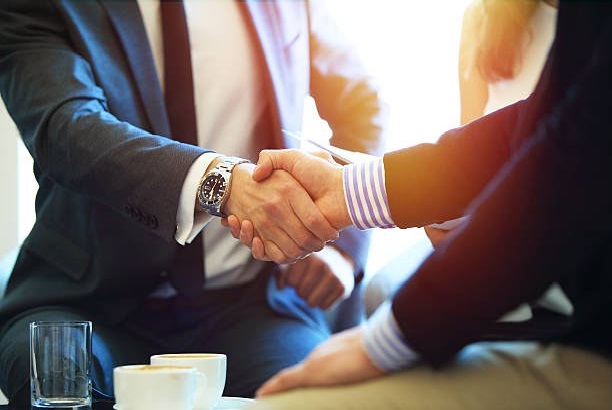 Our Sectors
We view our clients as invited guests to a party. As the host, it is our responsibility to make every important aspects of experience a little better.                                                                                          Our clients are our partners in our mission. We take pride in working with them to deliver the most value adding, risk managed and cost effective solution
Read More
Accreditations
---