Unable to locate your documents?
Running out of office space?
What if you could reduce your document storage cost by 50%?
Records management is the process of managing information throughout its life cycle from creation, identification, storage, retrieval and ultimately, destruction. Tropical offers secure physical document storage facility where your documents can be safely protected within our covered warehouses equipped with
24 hours security, alarm and CCTV system.
Vault storage model which safe keeps your documents inside fire rated steel shipping containers
Computerized barcode system which ensures systematic indexing of your document for immediate retrieval at any time.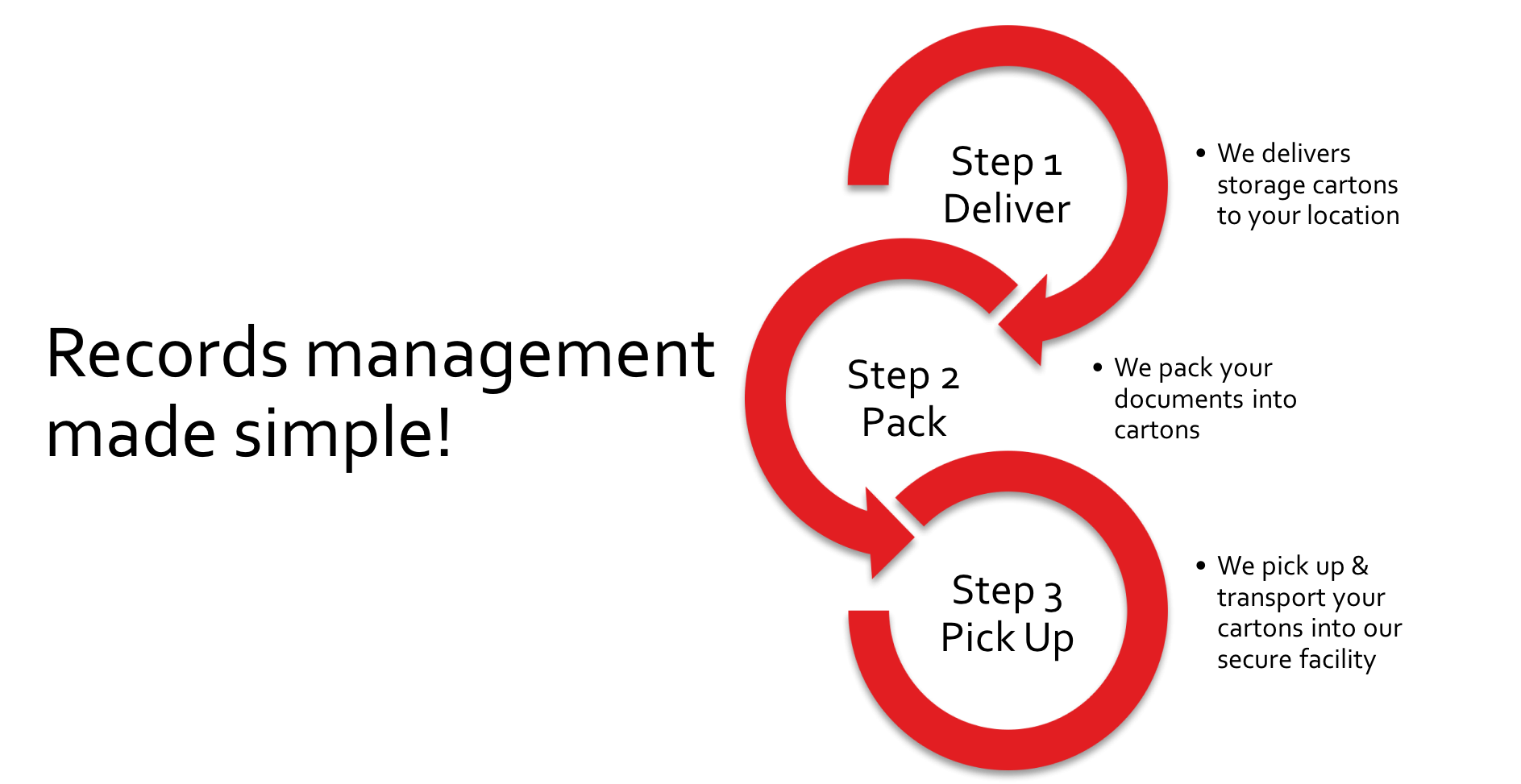 Send Us Enquiry